Wholesale
A collection of environmentally friendly, skillfully handmade household and lifestyle products.
Our purpose is to reduce pollution created by plastics and single-use items and empower disadvantaged communities by developing skills and creating jobs.

Greenie is now partnering with retailers to offer green alternatives to household products.

We offer a variety of household textiles made with sustainability in mind.
---
Please fill out the below contact
form and we will be in touch very soon!
Beautiful & Sustainable Products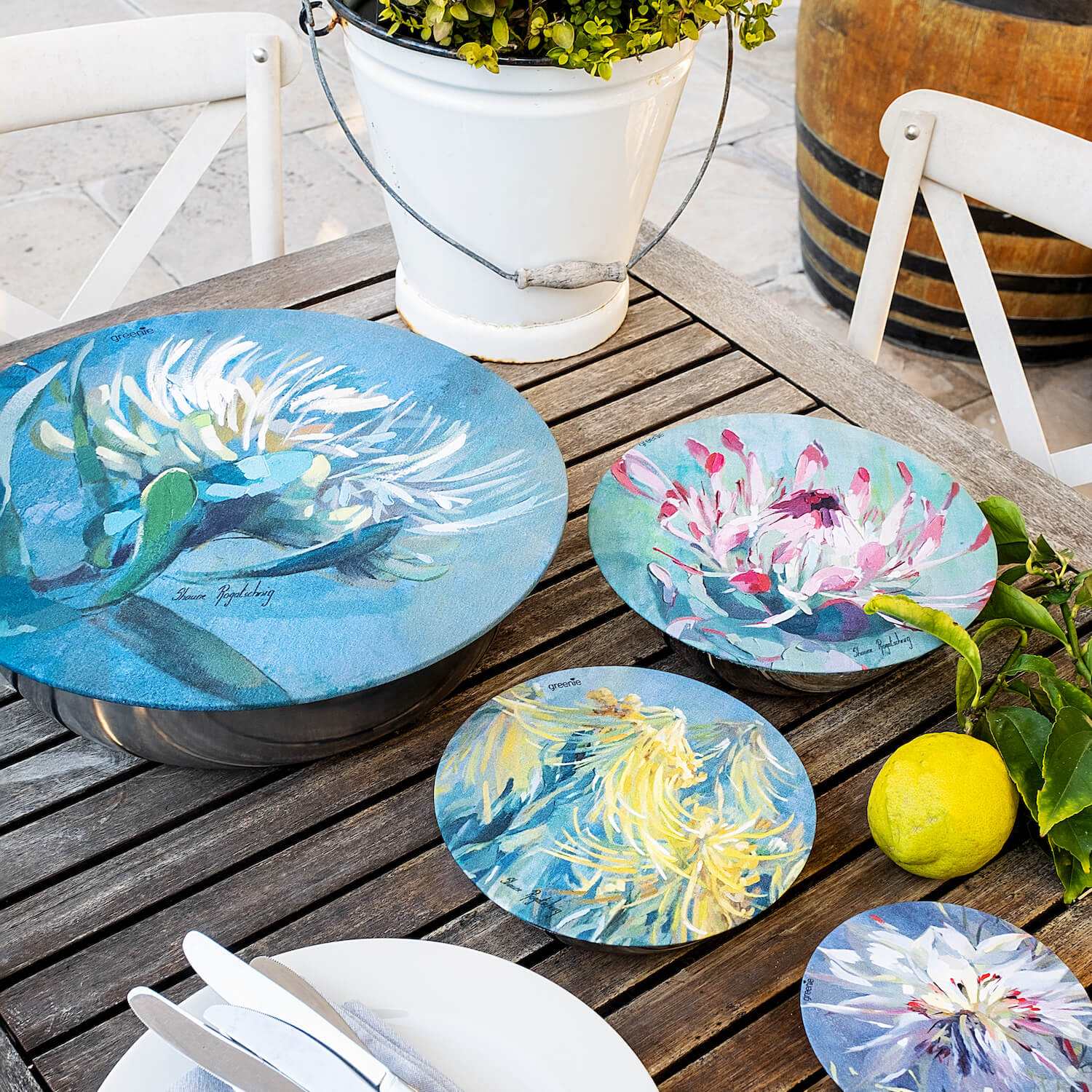 Regular price
Sale price
$44.95 USD
Unit price
per
Regular price
Sale price
$19.99 USD
Unit price
per
About Greenie
Greenie was founded in Cape Town, South Africa, in 2020, amidst one of the most serious pandemics in history. It is a journey on how to reduce our eco footprint and become more conscious of preserving a future for our families.
An even bigger driving force behind the brand is UPLIFTMENT. South Africa is a beautiful but highly unequal society.
The purpose of our brand is growth; and working endlessly to create an environment where others can learn and develop.
Change starts with us, no effort is ever too small. We are committed to building an eco conscious brand that is about growth and empowerment; and not just profit. 
Our products are handmade in our production facility in Cape Town from quality materials and want-nots that often end up polluting the earth. 
Our production team is highly skilled and have perfected our manufacturing process to create superior quality products that will last.
Greenie USA is a woman owned partnership established in 2022, with a vision to create a global eco lifestyle brand with eco conservation and upliftment at its core. 
When you support our brand, you support our drive to reduce our eco impact and empower others to grow and support their families.